Developing careers and leadership roles is key to our succession planning
Following Tandem's recent announcement confirming the change of ownership, Senior Partners John Jones and Lisa Riva, are delighted to announce a number of key internal promotions.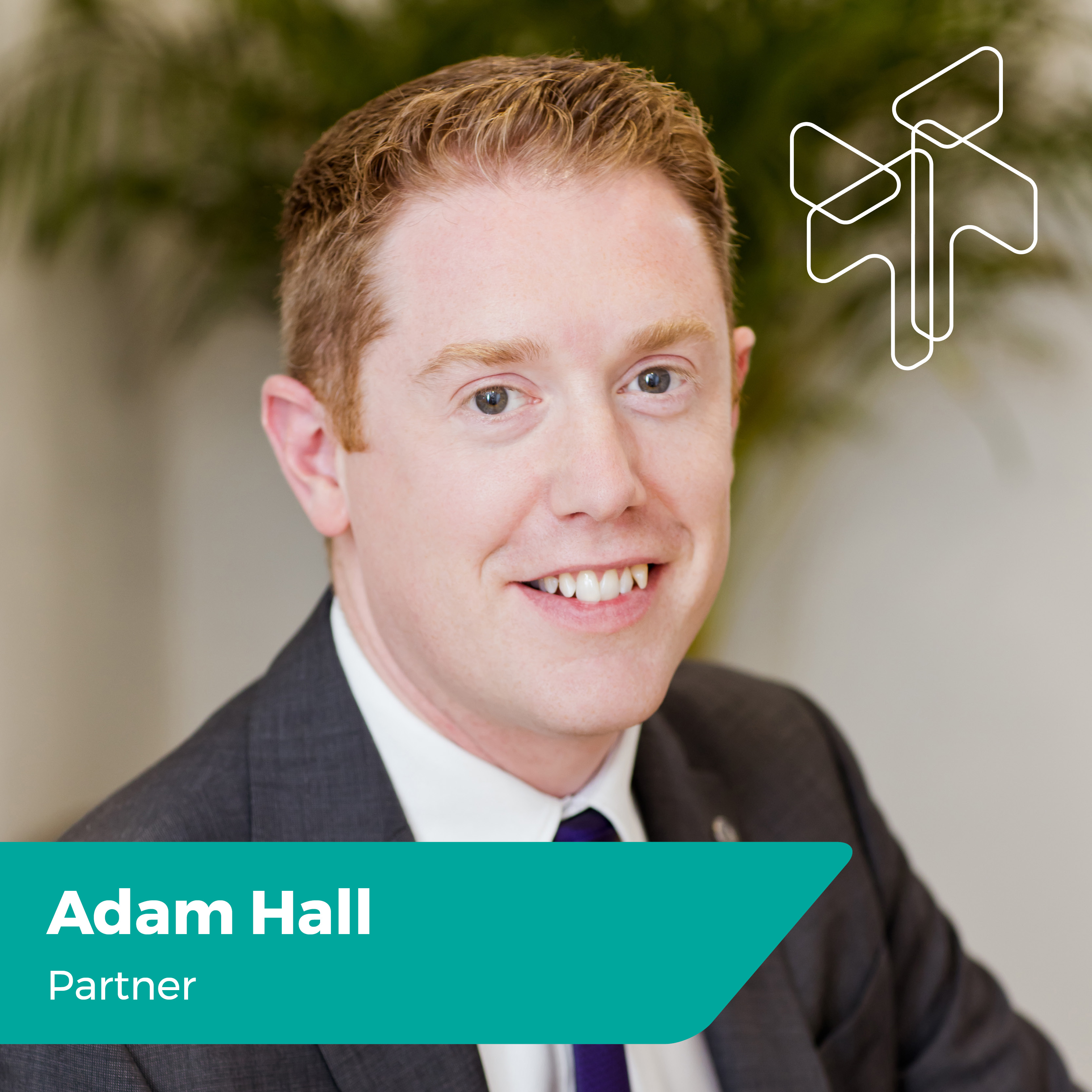 Adam Hall who leads our Newcastle office and is focused on managing nine funds for M7 Real Estate, becomes Partner – together with Debbie Herrington who is based in our Leeds office and leads our ESG Committee. Anna Greenwood, based in Newcastle is promoted to Associate to recognise her commitment and high-quality service for key clients. In London, Maria Vincent and Verity Butler who lead the firms work for Rugby's London Estate and GMS' property portfolio respectively, also become Associates.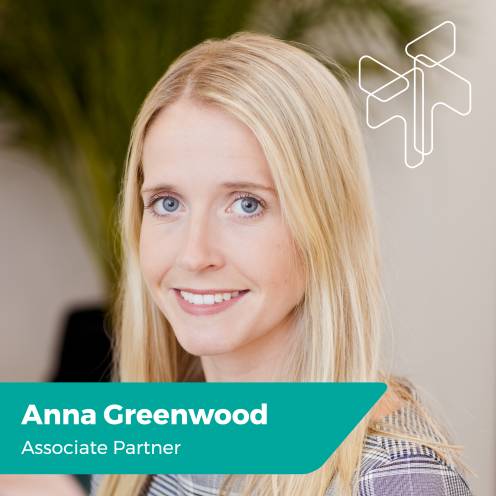 Senior Partner John Jones commented:

"Supporting these key staff as they progress with their careers is fundamental to the success and future stability of the business. It has always been important for Lisa and I to recognise the quality of our teams and develop their roles in more senior positions as a key part of our succession planning."