Festival On The Close 2022
27th to 30th June 2022 | Rugby | Warwickshire

Tandem is proud to count Rugby School as one of our cherished clients. Read all about Lambs Conduit Street in Bloomsbury that we asset manage for them. At the end of June, we are sponsoring their annual Festival On The Close event. FOTC has brought art, outreach, and education to Rugby since 2017 and this year's festival promises to be a superb experience for all attendees.
The curators have arranged a mouth-watering line-up of music and arts performances. As part of our sponsorship, Tandem is hosting two of the FOTC workshops aimed at providing secondary and primary school kids with fun and inspiration as they begin to shape their future careers.

Visitors to our stand from a secondary school age will take their chances at Your Asset Your Call! A place on the leader board will be up for grabs for the teams that collect and earn the biggest amount of £tanCoin. Faced with testing property investment issues, teams will need to work together to make sound asset management decisions. Education just got commercial!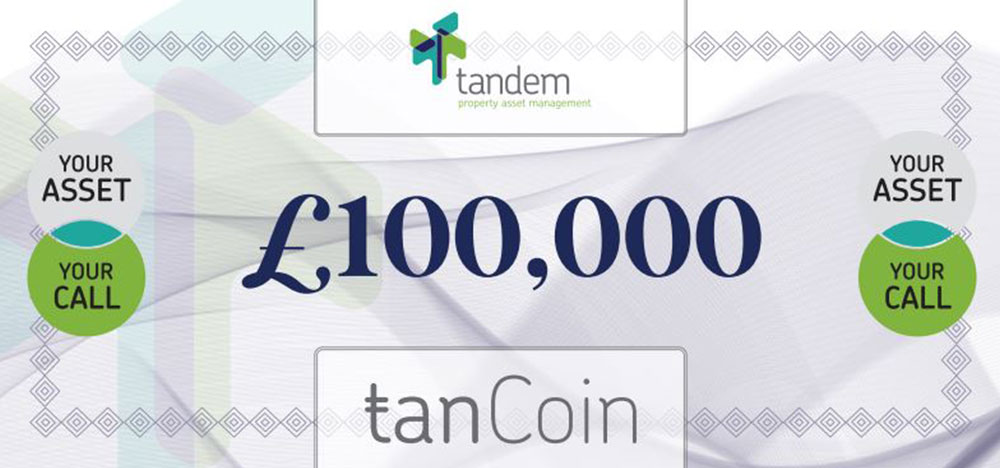 And for the primary school visitors, we are partnering with Nurture to offer an engaging sunflower planting experience. The kids will take their planting efforts away with them to enjoy the thrill of watching the sunflowers grow from their own homes. They'll also get the chance to learn about the importance of beekeeping and pollinators.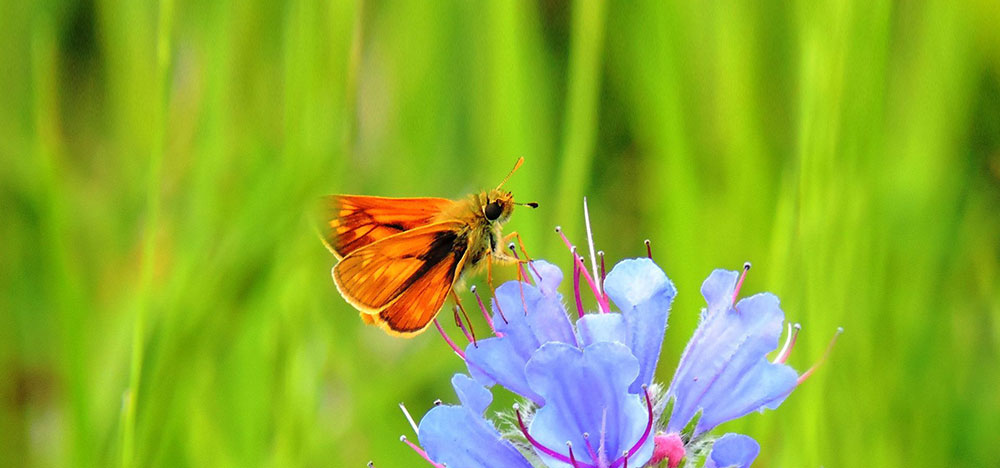 We'll publish highlights from the festival and results from the workshops in July so stay tuned to the Tandem blog.