Tandem's approach to wellbeing – Q&A with Sarah Hilton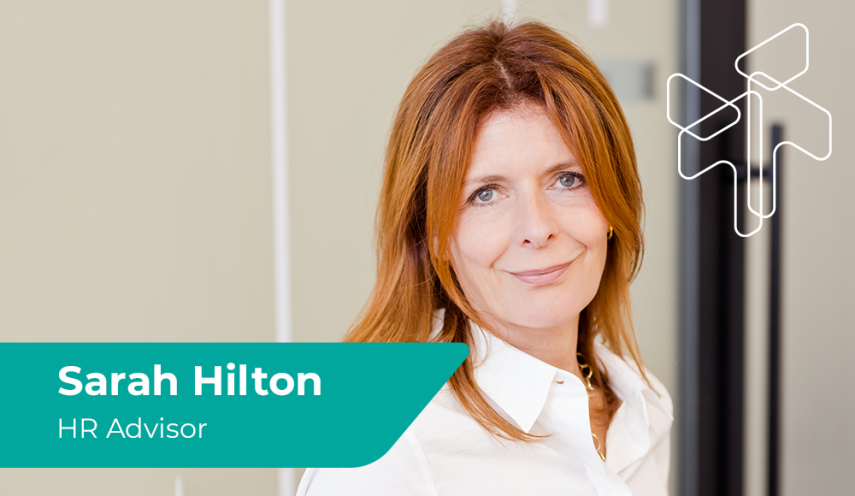 As Tandem publishes its new Employee Wellbeing Charter 2022, we caught up with Sarah Hilton – our HR Advisor – to find out about the company's approach to this increasingly important subject.
Can you explain Tandem's overall approach to employee wellbeing?
SH: Enhancing employee wellbeing in the workplace is a crucial step towards looking after our people and improving organisational performance. Our approach to employee wellbeing – laid out in full in our Wellbeing Charter – focuses on three main aspects, namely, the psychological, physical, and financial wellbeing of our people.

What types of initiatives are you already running or looking at implementing?
SH: Our strategy looks at immediate support for staff as well as more long-term positive and preventative approaches to help our people thrive at work.

Is Tandem considering mental health and wellbeing through a business performance perspective?
SH: A well-considered and implemented employee wellbeing strategy is proven to increase employee engagement leading to increased organisational performance. However, we acknowledge that no single initiative should take priority – they are mutually supportive and combine to offer the most effective ongoing support for our employees.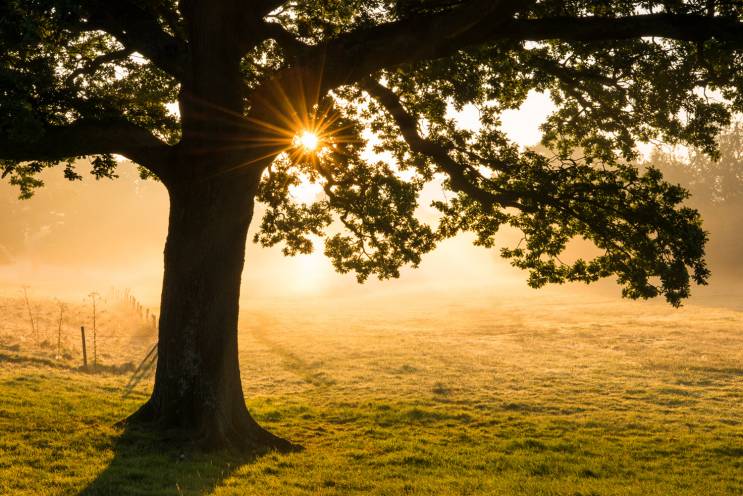 Tell us about your initiatives and programmes aimed at psychological wellbeing
SH: These come under three main categories: personal development and recognition; emotional and spiritual wellbeing and promoting mental health awareness and counselling. Our aim is to maintain an ongoing dialogue around mental health awareness bolstered by our own Mental Health First Aiders running sessions that encourage people to share thoughts on being more aware of one's own mental health needs and emotional wellbeing. To ensure issues are addressed as quickly as possible, we provide immediate access to BACP registered (British Association for Counselling and Psychotherapy) counsellors for all employees.

And what are you doing for your staff's physical wellbeing?
SH: Efforts in this regard come under seven headings: Flexible and Remote Working, Our ESG Commitment, Mobility and Wellness, Sabbaticals and Extended Holidays, Free Flu-jabs, Keeping employees as well as possible, and Volunteering Programs. We run a whole calendar of events and 'sessions' that people can get involved in, from out of hours yoga to 'Steps In May'. All employees are entitled to join our Private Medical Insurance which is funded by Tandem.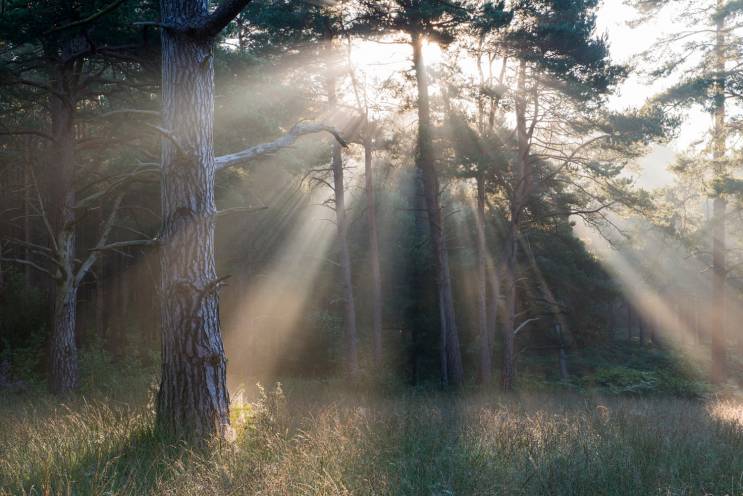 Could you also tell us a bit about your support for financial wellbeing?
SH: Pensions and financial planning are complex – we therefore fund a session with an Independent Financial Advisor for all employees helping them to make the right financial decisions for their circumstances, including the level of contribution to their pension. We also offer Group Life Assurance and Group Income protection to provide our team with as much peace of mind as possible as they progress with their careers.
Is there anything in addition you have lined up for the future?
SH: Our employee wellbeing strategy will be continuously developed with the over-riding aim of cultivating a healthy and happy workplace. New initiatives and programmes are always being looked at and we are open to trying new things. Watch this space!
Thanks for talking to us Sarah.