Tandem appointed on LXi REIT plc's national property portfolio
Tandem has been appointed as the property and financial management team for LXi REIT's national property portfolio totalling 351 commercial and residential investment assets located throughout the UK and northern Germany. Tandem's role encompasses a full lease audit and mobilisation DD team dedicated to the setup of this portfolio and they are working closely with the LXi Asset Management team with weekly updates on progress.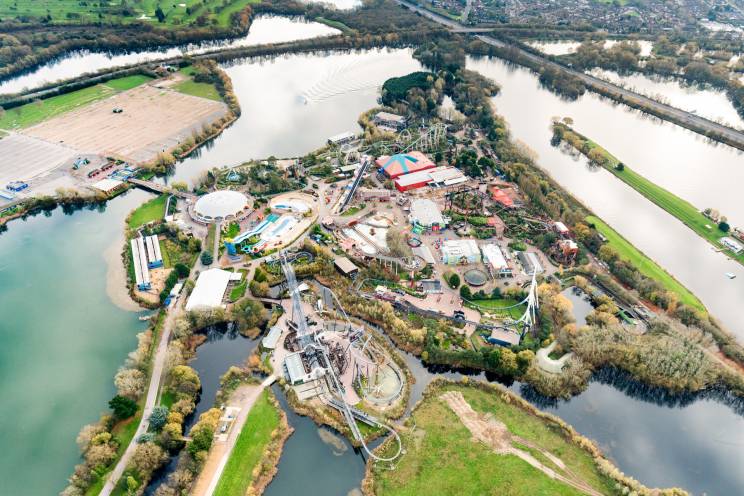 Tandem has achieved consistent growth in recent years of its UK-wide client base and is delighted to announce this important partnership with LXi REIT in the week after announcing the buyout of the company by senior partners John Jones and Lisa Riva who were able to take control of the business from original shareholders Farebrother and Tuckerman. You can read more about that here.
Simon Haarer – Head of Asset Management for LXi REIT plc commented:
"Tandem's approach to mobilisation and the financial setup – and their delivery on rent collection for the first quarter – have all been outstanding. We are delighted to be working with such a great team."
Rob Ward – Head of Real Estate for LXi REIT plc added:
'' The Tandem team have worked on the SIR REIT portfolio for a number of years, following their long track record with Prestbury. Expanding their role to the whole of the LXi REIT portfolio was an easy decision based on their performance.''