Strategic review in the heart of Notting Hill Gate
Situated in the heart of bustling Notting Hill Gate, this tired Victorian property has been given a new lease of life after Tandem Asset Management organised a decisive strategic review in 2019 on behalf of its private client. Located on a busy main road in the middle of a parade of shops, the site contains two units with a shop occupying the basement and ground floor and a dental surgery and three-bedroom flat on the upper floors. Both tenants were in occupation under full repairing and insuring leases generating a rental income of £70,000 per annum.

The initial review included organising significant repairs to the structure and exterior of the property. Further inspection highlighted two major challenges for the ongoing prosperity of the property including the approaching expiry of the lease of the shop and the poor condition of the roof which would need replacing.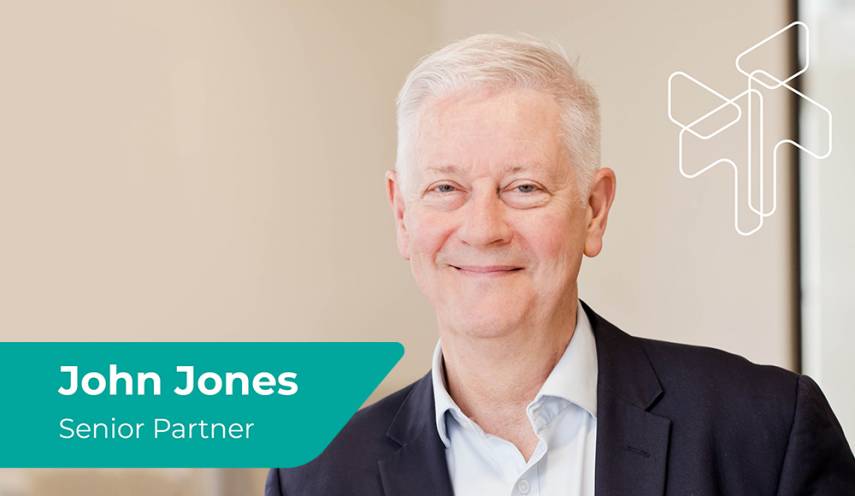 'We appointed a building surveyor to undertake a formal tender for the roof repairs, calculated at a cost of £100,000. Time was of the essence due to the pending lease expiry; however, works were frustrated by the Covid-19 Pandemic with both tenants suffering income loss,' said Tandem senior partner John Jones.
Skillful negotiations with the tenants resulted in an offer to contribute to the repair costs but they were unable to pay their share and the project stalled. As a temporary measure, contractors patched up the roof to negate further deterioration until the project could be resumed post pandemic.

Due to the impact of the pandemic, discussions with the client were undertaken to decide on a positive plan for moving forward. The outcome resulted in discerning advice to avoid further capital costs and sell the property. Most pressing was the lease of the shop which was renewed for a further 10 years at the same rent and all outstanding arrears were chased and cleared. Energy Performance Certificates were updated and an estimated sale price of £1.4m was agreed.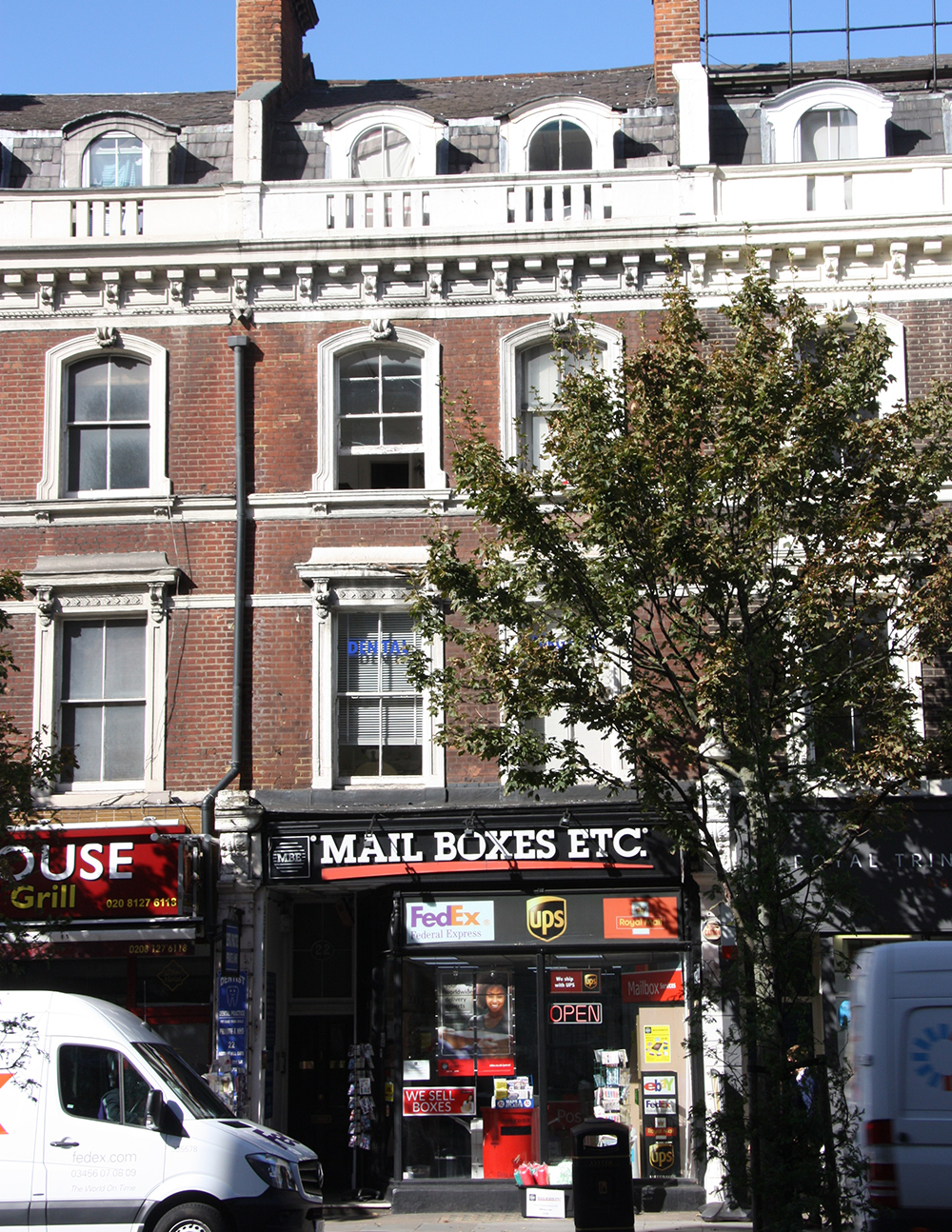 Instrumental in securing the prompt sale of the property at auction was our swift response to appoint an auctioneer, negotiate sale fees, organise photography and proofing of the sale particulars for the online brochure, oversee anti-money laundering compliance, and the preparatory work of the solicitor.

The on-line brochure attracted a rapid response from serious buyers and an offer of £1.9m was accepted before the auction. Solicitors completed the sale within 4 weeks. Our decisive strategic review in 2019 was influential in offering clear solutions at key points in the management of this property which resulted in its sale and a positive outcome for the client.