Have you discovered Lambs Conduit Street?
This partly pedestrianised stretch of Bloomsbury has nothing to do with actual lambs – in fact, it's named after a wealthy Tudor chap called William Lambe. He built a conduit here to supply the City with spring water, which was rebuilt by Christopher Wren after being damaged in the Great Fire of London. The street became fashionable in the nineteenth century, when Charles Dickens was a local.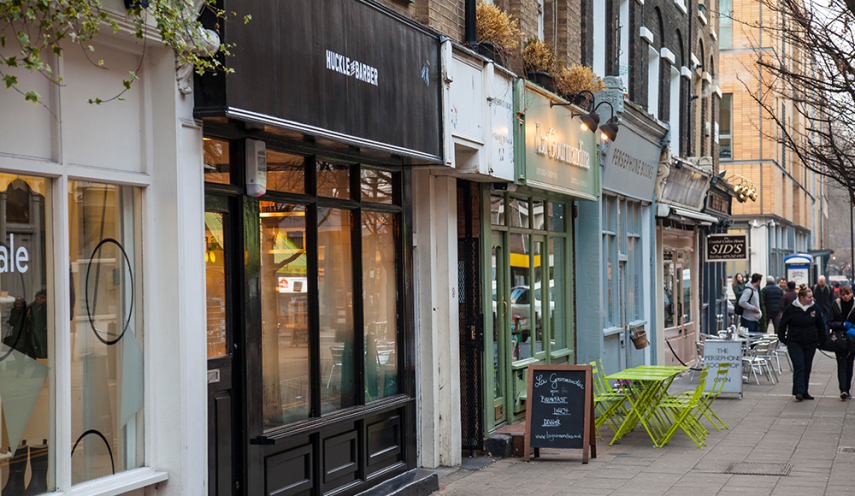 So why feature Lambs Conduit Street on our blog? Well, in the 1500s Lawrence Sheriff – a successful merchant and grocer to Elizabeth I – gifted the buildings on the street (from Ciao Bella all the way up to Dawson Flowers) that he owned to Rugby School. The donation was designed to safeguard their long-term income and allow for a bursary programme to give children from less fortunate backgrounds the opportunity to attend the school. Fast forward 500 years or so and Tandem are proud to asset manage Rugby School's property in this gorgeous pocket of Bloomsbury. So gorgeous in fact that social enterprise and research company Create Streets recently declared it London's best street following a survey they carried out among their audience.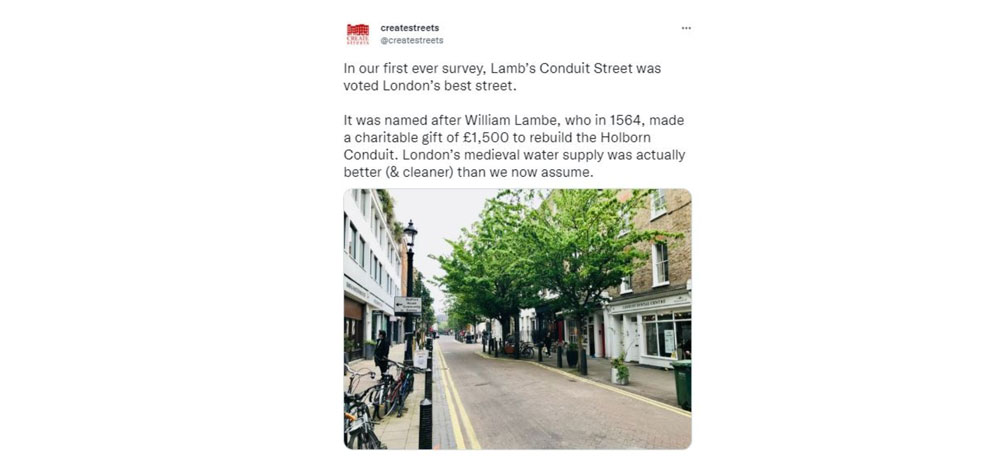 There is a brilliant selection of independent shops and businesses operating in the retail space on the ground floor level. Quality eateries, characterful pubs, and small fashion labels make this such a nice place to spend a few hours. If you haven't yet paid Lambs Conduit Street a visit, do yourself a favour and head down there!