Placemaking and strategic property asset management for Lingfield Point
Tandem has been instructed to deliver strategic property asset management and placemaking advisory services to Lingfield Point, a mixed-use, multi-tenanted development near Darlington, owned by property investment firm Frogmore. Lingfield Point combines over 1.2m square feet of office and industrial space across a large site covering 87 acres.

Already positioned as the leading business park in the Tees Valley region, Tandem's property asset managers will be working alongside Frogmore to deliver asset management initiatives designed to create a vibrant, working community anchored around sustainability and social value. Tandem's focus will be on improving the customer experience for existing occupiers and creating an environment attractive to prospective businesses considering a relocation to the region.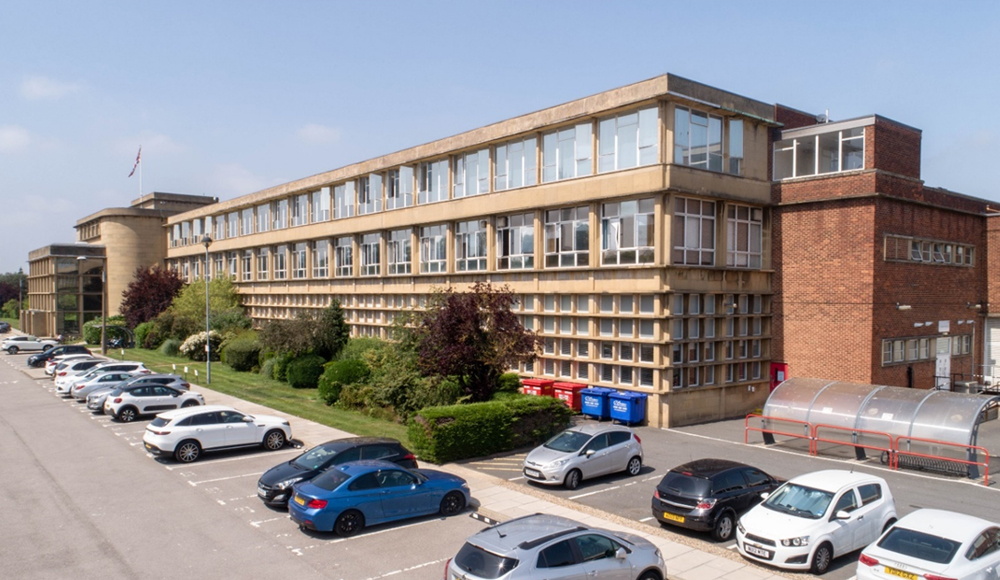 The instruction is led by Debbie Herrington and Adam Hall from Tandem's Leeds and Newcastle offices respectively, who will work on site at Lingfield Point to oversee all strategic property asset management initiatives that are introduced. Placemaking services will be driven by Tandem's in-house destination marketing team who will be utilising their wealth of industry experience to deliver a programme of events during 2022/23 for existing occupiers and the wider community, designed to reinvigorate Lingfield Point.
Adam Hall, Associate Partner at Tandem, said:

"In terms of commercial real estate in the Northeast, Lingfield Point holds huge potential to become a buzzing and prosperous business community that not only harbours jobs, businesses, and people, but also brings investment to the area and strengthens the local economy."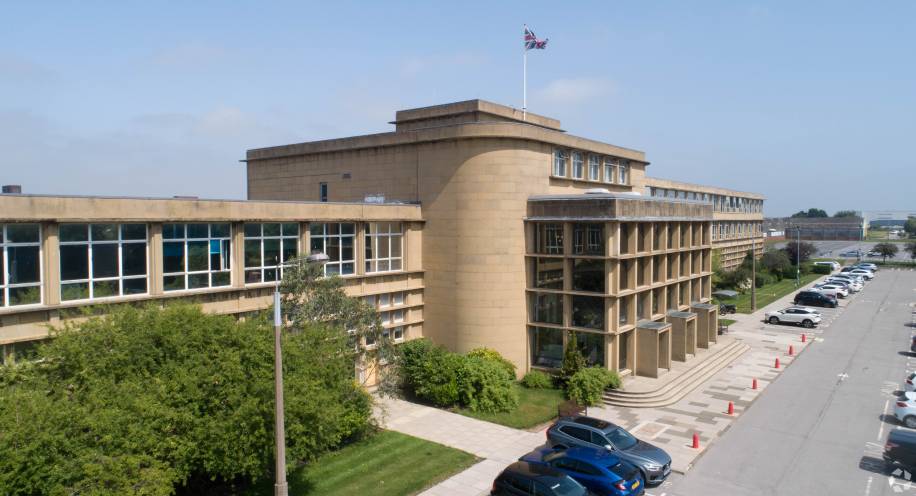 Phil Egan, Asset Manager at Frogmore, commented:

"We are thrilled to grow our partnership with Tandem and look forward to tapping into their knowledge and expertise for the benefit of Lingfield Point and its occupiers."
*If you'd like to read about Tandem's property asset management services in more detail you can do so by visiting our Services page here on our website. For any enquiries regarding property asset management please use our Contact page where you can submit an enquiry to our team.*