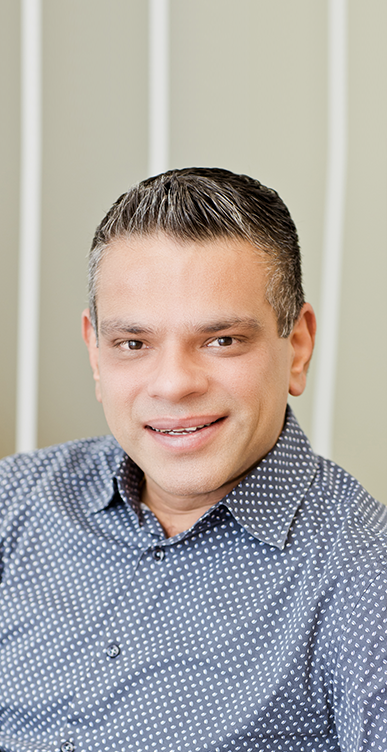 Mitesh Patel is one of the key figures in the UK IT sector, with over 20 years of experience in the industry, dating back to when he started Fifosys, a Managed Service Provider, to provide a link between IT and fast growth businesses.
As a graduate of Cranfield University, Mitesh quickly had to build up an in-depth understanding of the role technology plays in the business world and align IT to business goals. Mitesh has been heavily involved in the property sector advising the likes of Raven Russia, Delancey, Knight Frank, SHW and many more.
In 2021, Mitesh took on the role of CIO at Tandem Property Asset Management. He has also established himself as a thought-leader within the industry, publishing numerous articles and opinion pieces on subjects such as business risk, the IT Director Paradox, cloud computing, cyber security and data protection.