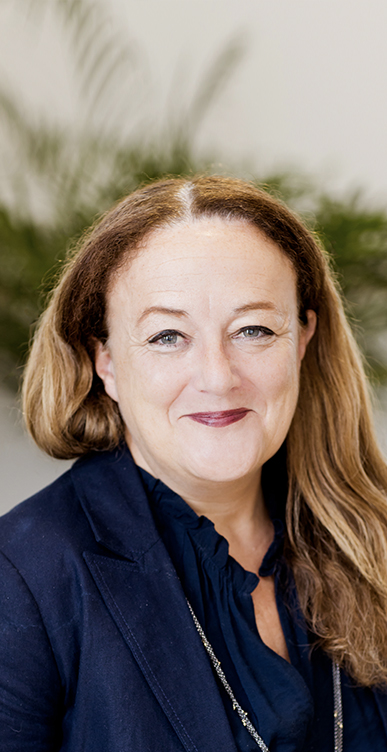 Lisa Riva
BSc (Hons) MRICS
Senior Partner
Lisa Riva has been one of the leading professionals dedicated to property management for over 20 years. Lisa has built an outstanding reputation with key clients and never fails to deliver a high-quality service and solution. From her early days in Dunlop Haywood and Grimley, she quickly established herself as a business woman and exceptional team leader.
Lisa helped to grow GVA's property management team into a £20m business and became a main board member in 2013.  At the time, Lisa also chaired the firms CSR initiatives focused on culture, well-being, governance, ethics and sustainability.
Lisa has worked on major projects and portfolios for corporate and investor clients, including 3 Mills film studio, St Katharine Docks, Holborn Estate, Bloomberg former headquarters in Finsbury Square, Stratford Shopping Centre, Logicor portfolio, London Borough of Enfield and acted for Secure Income Reit on their sale and leaseback portfolio.
In 2018 Lisa made a strategic decision to leave GVA and take on the role of joint Senior Partner at Tandem Property Asset Management.  This gives her and long-term colleague John Jones, the platform and opportunity to grow a truly national property management specialist business, based on technology, smart people, customer experience and the highest quality dedicated property management service.