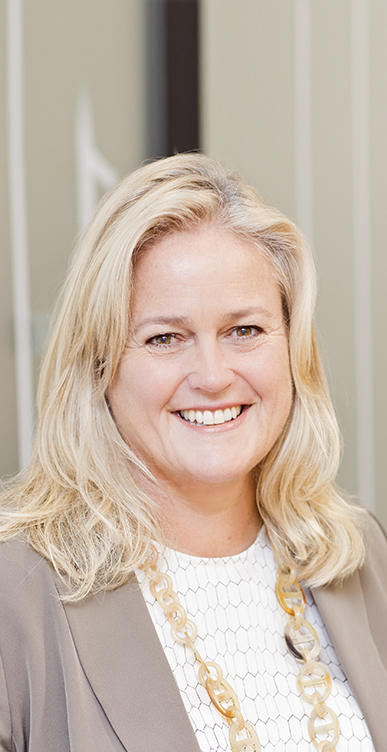 Julia Pumphrey
BSc (Hons) MRICS
Partner
Since joining Tandem in March 2019 as part of the senior management team, Julia is at the core of business growth using innovative property technology (Coyote) to provide clients with the highest quality automated reports. Leading on mobilisation, exceptional reporting and efficient account management, Julia's wealth of experience and leadership qualities are highlighted in her current work as lead partner for Mayfair Capital.
​Background
Julia has been providing professional property management services for over 20 years working with a range of private investment clients including The Prudential. During her extensive career she has worked for Vigers in Hong Kong and GVA in London.
Key Clients
M7 Real Estate and Mayfair Capital.