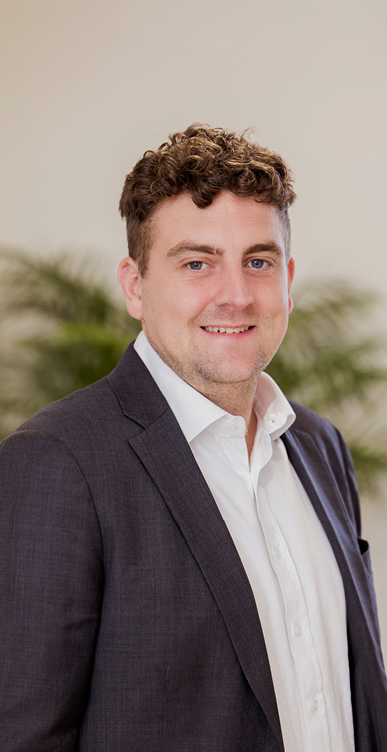 Chris Graham
Associate Partner
Chris re-joins Tandem to provide strategic asset management to several of Tandem's key client portfolios and to focus on increasing value across Rugby School's London estate. He has substantial experience and proven expertise in property asset management. As a dedicated professional, Chris understands the importance of quality client care and tenant engagement.
Background
After 18 months working for Belstone Management Services, Chris returns to a role he previously performed at Tandem for a number of years. Roles prior to his first position at Tandem include senior surveyor at Workman and Associate Director at Belstone Management Services.
Key Clients
Arax Properties, Chancerygate, The Governing Body of Rugby School, XLB and URBZ Capital.