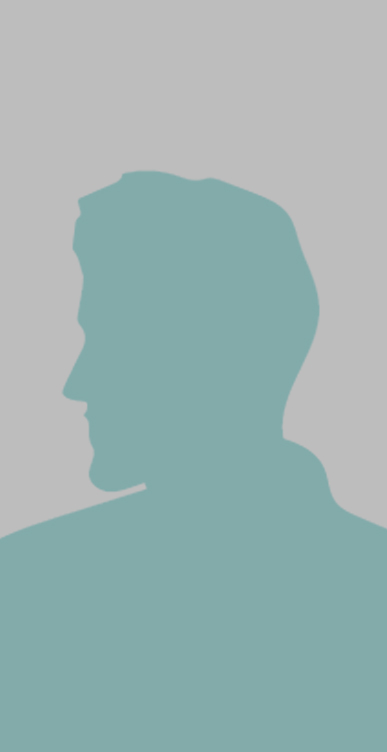 Simon Spensley
BSc (Hons) MBIFM
Regional Facilities Manager
Simon joins Envirotech FM from Eric Wright FM where he was the commercial facilities manager running the day to day management of the Eric Wright Group commercial portfolio, which was made up of office buildings, retail and business parks and industrial units.
Simon undertook the setting of service charge budgets and in particular, advised on the programming of major repairs and preventative maintenance for the portfolio. He provided provision of specialist FM knowledge and support to the whole business using his experience to undertake the project management of refurbishment and remedial work.
Simon had full management of all hard service contracts include maintenance of heating and cooling, air handling, lighting, BMS systems, CCTV operations, Lifts and all statutory inspections. He also had full responsibility for the control of statutory H&S compliance for all properties in the group commercial portfolio and the Management of, and liaison with, sub-contractors, including the re-tender or re-specification of contracts; requesting and checking the suitability of necessary risk and method statements from contractors, and issuing Permits to Work as necessary.
Prior to his time at EWFM, Simon has worked for both CBRE and JLL as a Regional Facilities Manager in Leeds and Manchester respectively.