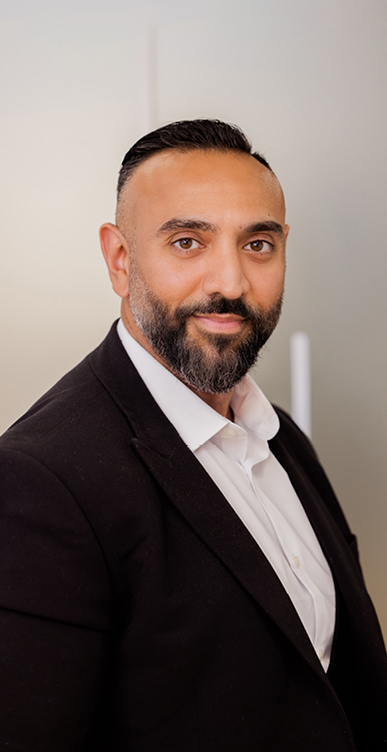 Shazad Latif
National Property Inspector
Shazad is our National Property Inspector who undertakes national site inspections, audits, and surveys. He delivers for our clients a range of facilities services including FM, security, engineering, and cleaning functions. His FM services are compliant with the UKs legal and regulatory standards, follow the company's guidelines, and always aim for industry best practices and standards.
​Background
Shazad Brings 12 years' experience working within the Facilities management industry. He started his career within HMRC Estates and worked his way up as a Regional Facilities Manager.
He has been involved with senior engineers as a Technical Services Manager auditing significant Government buildings across the UK. His most recent projects include working in Birmingham developing the Regional Hub and  operating as the lead Statutory Compliance in the region training colleagues and ensuring that sites are compliant to Health & Safety.
During his career so far, Shazad has managed a portfolio of 20 high-profile sites across the UK achieving continuous delivery of specified SLA's & KPI's in maintaining sites for business purposes.