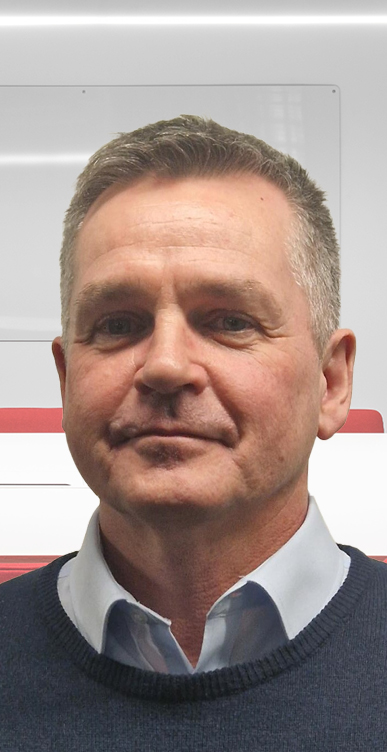 Peter Kitchen
Retail Facilities Manager
Peter Kitchen is our Retail Facilities Manager for the North region and joins the Tandem team through our FM Partner Envirotech. He supports the regional facilities manager in the provision of retail facilities services including FM, security, engineering, and cleaning functions. His primary aim is to deliver a compliant FM service in line with the UK's legal and regulatory standards, our company's guidelines, industry best practices, and SFG20 standards.
​Background
Peter began working in Facilities Management in 2000 and has since worked in hotels, oil refineries, high-end student accommodation, training centres, and general office buildings across several FMCG industries. This varied experience has given him a sound understanding of best practice and he remains driven to ensure client services exceed expectations.
During his career he has gained professional accreditation, awards, and qualifications in several areas of FM including security, cleaning, grounds maintenance, pest control, M&E, contractor management, and Health & Safety.