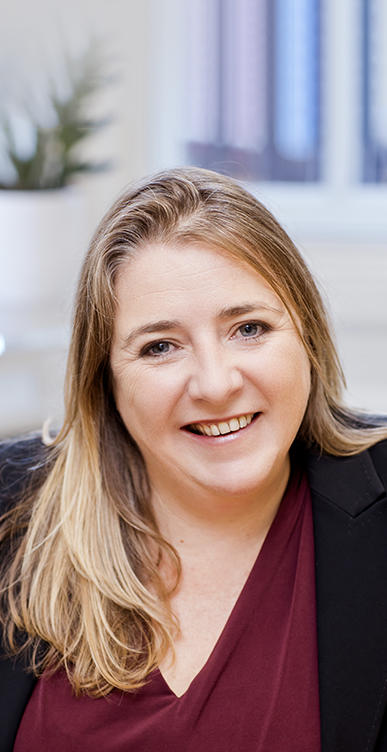 Dawn Hurrell
Regional Facilities Manager
Dawn joins Tandem as Regional Facilities Manager covering our London portfolio.
Background
She recently worked for Apleona HSG where she was responsible for the management and delivery of the critical operational requirements to client contracts. Leading a team of regional and site managers to deliver a consistent service to the KPI and contractual specification within the financial constraints of the budget, as well as ongoing management of processes including helpdesk and support functions.
Her previous experience includes being responsible for a £3.5million public sector TFM national contract with 57 sites across the UK, achieving continuous delivery to the specified KPI's and required services. As well as managing the client's expectations and grow their confidence through different stages of change including the re-mobilisation and variations to contract.